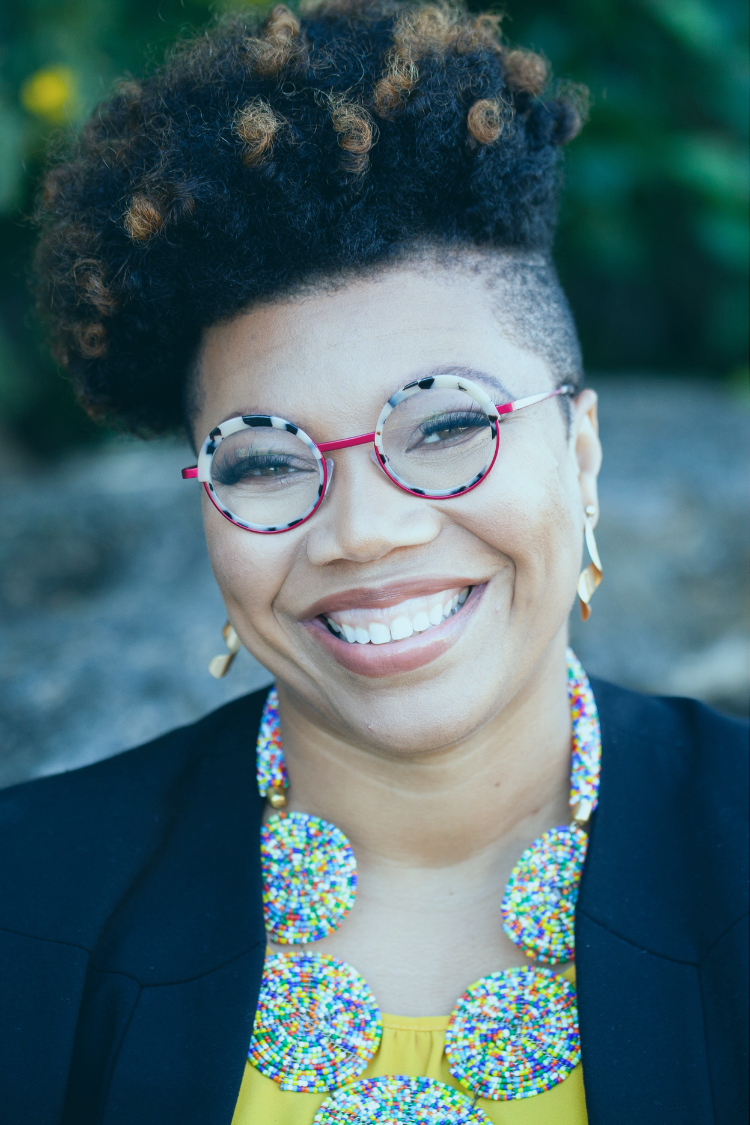 Senior Faculty and Executive Coach
Keesha Benson is a senior faculty member and executive coach at the Leadership Development Institute. She is an inclusive and equity-centered community practitioner with over 15 years of experience engaging in community-level work with children and families, nonprofit organizations and community stakeholders.
Keesha is a master facilitator, highly skilled in curriculum development, group facilitation and community education. Most recently, she served as the Chief Learning and Evaluation Officer for the Foundation for a Healthy St. Petersburg where she oversaw a portfolio of research, evaluation and organizational & shared learning. Keesha served as an Assistant Professor of Instruction at Temple University School of Social Work, College of Public Health in Philadelphia, PA. As a graduate of the Provost Teaching Institute, and a Faculty Fellow with the Center for the Advancement of Teaching, she developed and facilitated the Inaugural Inclusive Teaching Institute for faculty across the university. Keesha received both her Ph.D. in Social Work with a focus in community intervention, and a Master of Social Work (MSW) from the University of North Carolina at Chapel Hill. She also holds an MBA and B.S. in Business Administration from Florida A&M University.