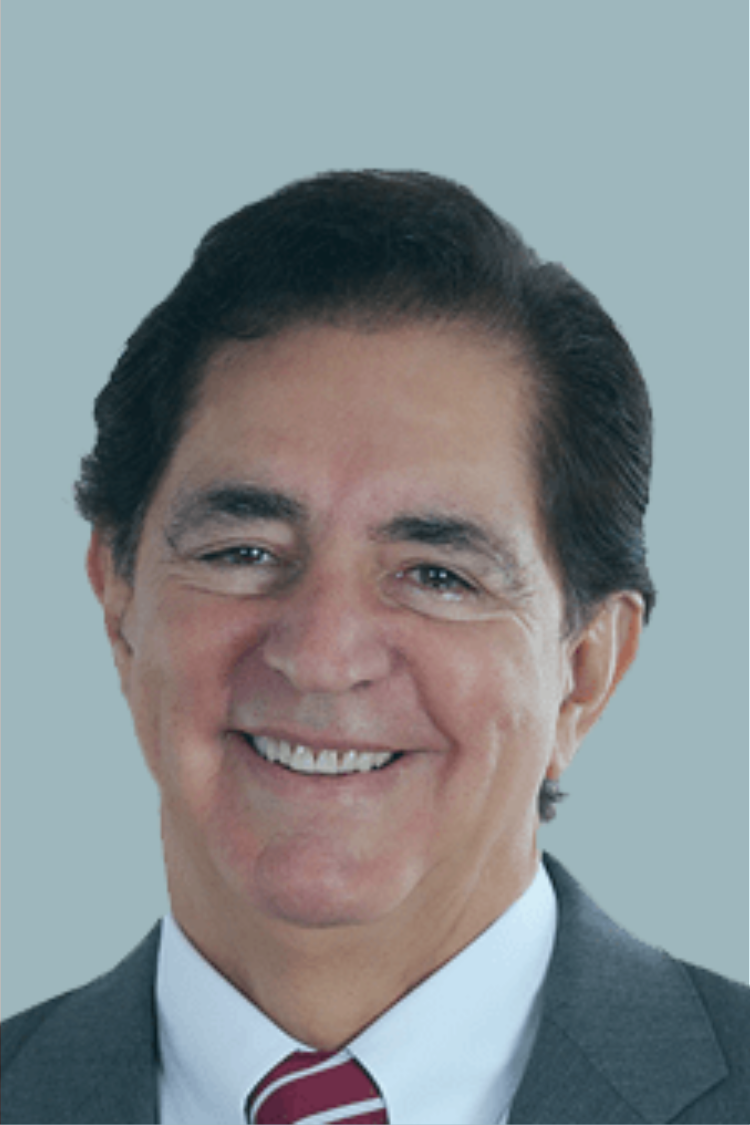 Senior Faculty and Executive Coach
Wayne Jones is a senior faculty member and executive coach at the Leadership Development Institute. With a background of fifteen years' experience as President of a division of a major corporation, Wayne's mission is to help leaders accelerate their personal and professional development to achieve success.
Wayne received a bachelor's degree in chemical engineering from the University of Massachusetts and an MBA from Rochester Institute of Technology. He has completed the Darden School Executive Program at the University of Virginia, and the Human Resource Strategy Program at Columbia University. He is a Certified Corporate Coach from Corporate Coach U and is certified by the International Coach Federation and the International Association of Coaches. Wayne is also the Dean of the Graduate School of Corporate Coaching for Coach Ville.