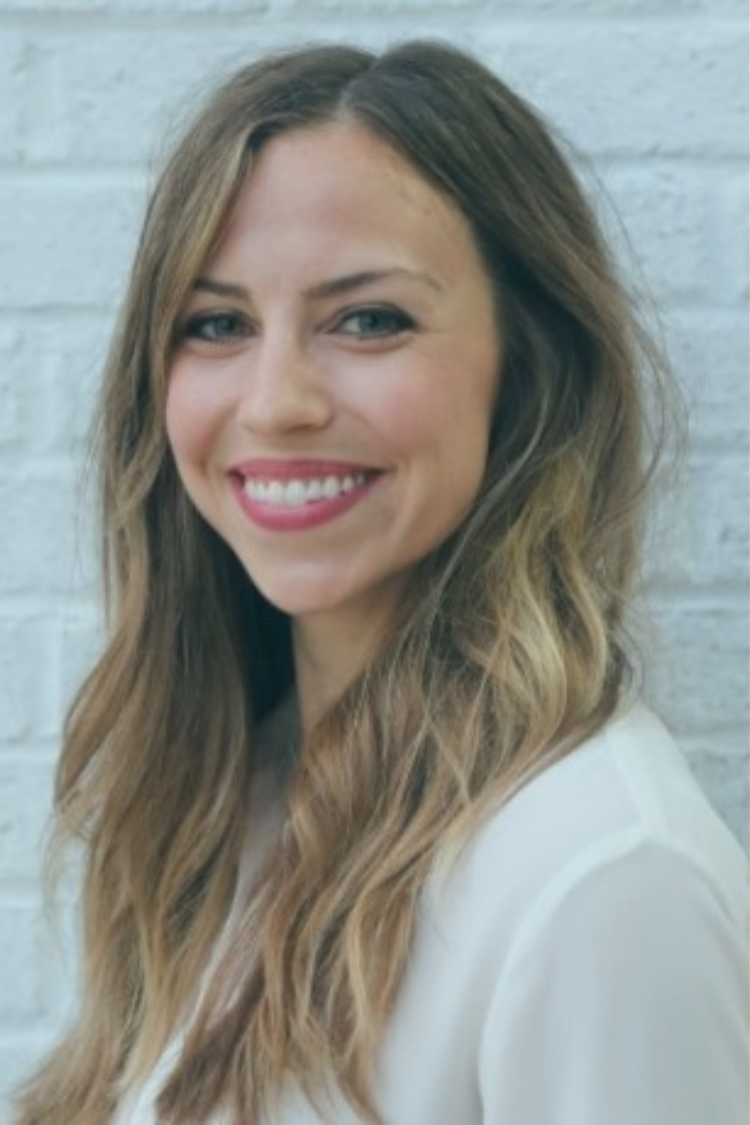 Senior Faculty, Executive Coach and MLP Program Manager
Ashley Potts is a senior faculty member and executive coach at the Leadership Development Institute (LDI) and serves as the program manager for the Maximizing Your Leadership Potential program, which is offered in partnership with the Center for Creative Leadership. Through her roles at LDI, Ashley has worked with leaders from a variety of corporations, nonprofits, government agencies and universities. Ashley sees her work in leadership development as a way to empower leaders with research-based tools that can transform both their personal and professional lives.
Ashley's doctorate is in Philosophy (ethics and moral psychology, specifically) and her master's is in Mental Health Counseling. Her research focuses on understanding the practical skillsets that enable leaders to become more courageous, resilient and virtuous. Ashley has several years of experience as a university instructor teaching courses on topics such as professional ethics, ethical leadership, motivation, cultivating character strengths and meaningful work. Ashley has also worked in various mental health settings including substance use hospitals, university centers and private practice. In addition to her work at LDI, Ashley belongs to a private counseling practice in St. Petersburg, Florida.