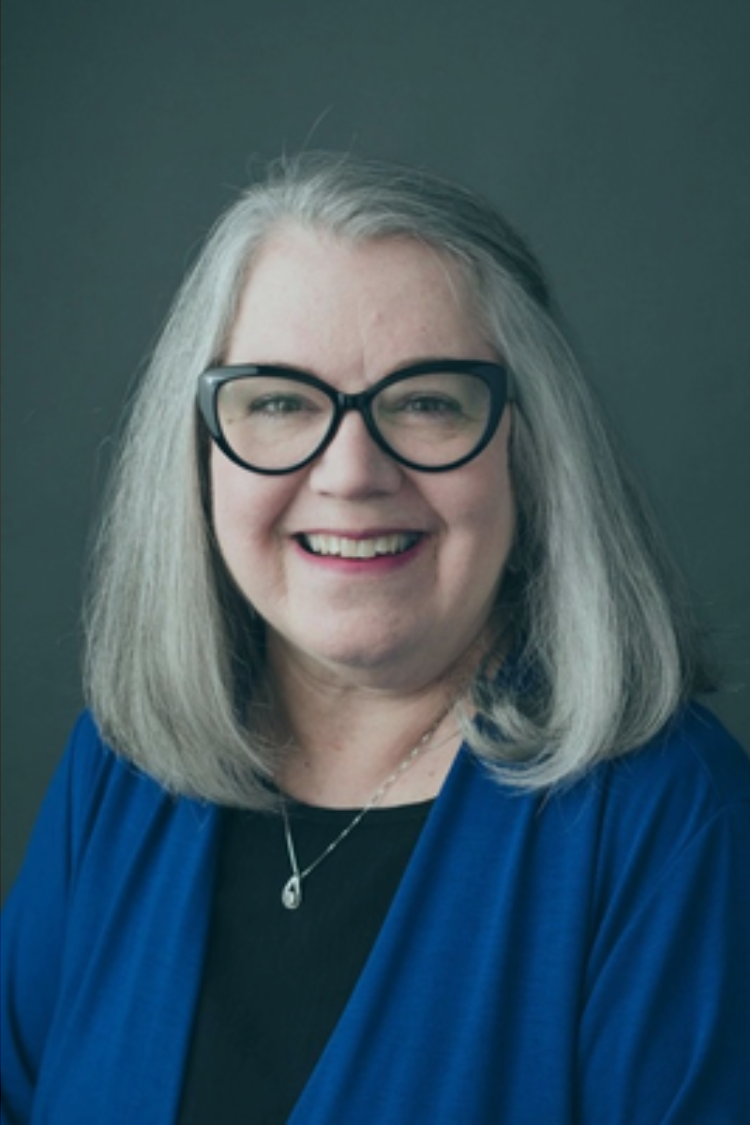 Senior Faculty, Executive Coach and Leadership Development Program Host
Monty Stepura is a senior faculty member and executive coach at the Leadership Development Institute. Monty also serves as a Host in the Leadership Development Program, which is offered through our partnership with the Center for Creative Leadership. Monty has over 30 years of executive leadership experience in the financial services, technology and consulting sectors of the Fortune 500.
Prior to her external consulting career, she was the head of Fidelity Investment's Executive Coaching & Assessment Practice. During her 13 years at Fidelity, Monty served as the head of talent management for multiple global business units and corporate functions within the firm. She also ran executive development, succession management, and global mobility initiatives for Fidelity's Top 200 executives. Before joining Fidelity, Monty was with Marsh & McLennan where she provided strategic development initiatives for senior executives, high-potential leaders and women in leadership roles across the globe.
Monty earned her Bachelor of Arts degree in Developmental Psychology from the University of Florida and was selected during her 10 years at AT&T to complete in-residence executive development programs in Strategic Human Resources Leadership at Columbia University and the University of Michigan.