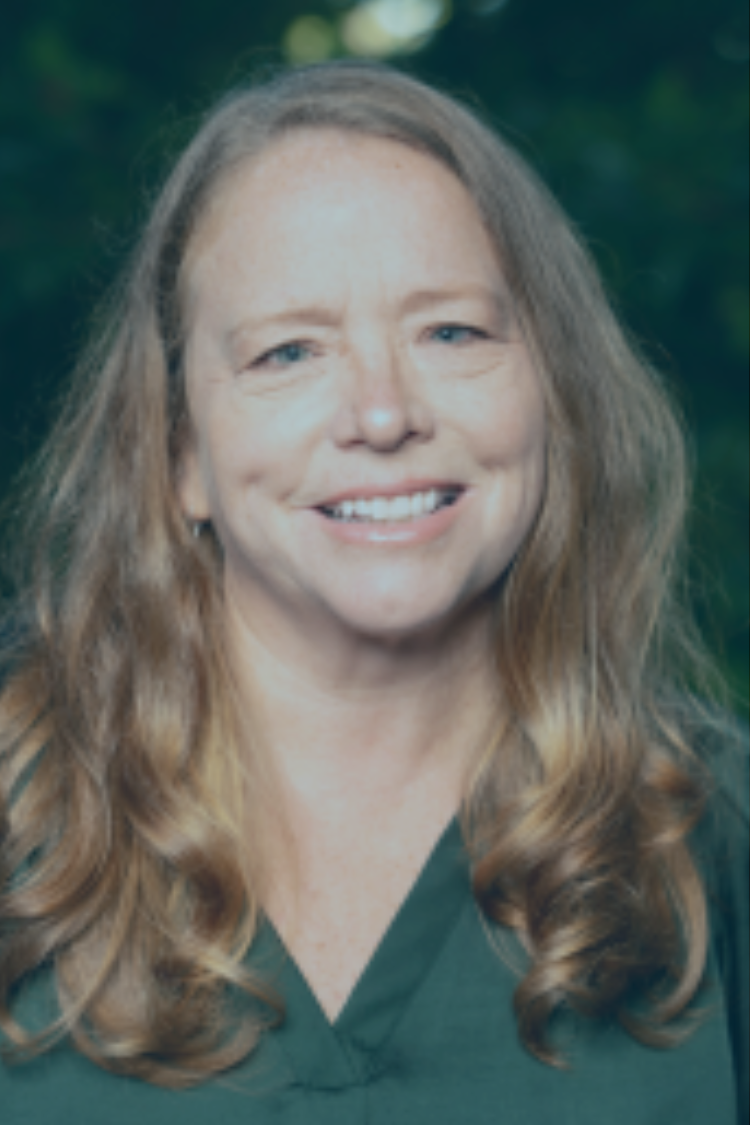 Senior Faculty, Executive Coach and LDP Program Manager
Rebecca Armacost is a senior faculty member and executive coach at the Leadership Development Institute (LDI) and serves as program manager for the Leadership Development Program, which is offered through LDI's partnership with the Center for Creative Leadership.
With over 25 years of experience as an executive and senior leader in Global Human Resource Management and Organizational Development, Rebecca has passion and experience in organizational change initiatives including conflict transformation, leadership, corporate culture and diversity. As a board certified coach, she has had an active coaching practice, coaching executive level clients in many Fortune 50–500 companies, small start-up companies and multinational charities. Rebecca holds a Bachelor's Degree in Psychology from Furman University and a Master's Degree in Organizational Development and Design from Fielding Graduate University.