Assess. Acquire. Achieve.
Created by the Center for Creative Leadership (CCL), this dynamic 2.5-day program addresses the specific leadership challenges of first-level managers and prepares them to achieve results by leading others. 
MLP at a Glance
Leader Level: First-Level Managers and High Potentials
Program Fee: $4,400/Person
Length: 2.5-Days
Average Class Size: 24
Instructor/Participant Ratio: 1:12
Delivery Format: In Person
Location: St. Petersburg, Florida
Upcoming Dates: MLP is offered multiple times throughout the year at Eckerd College.
Registration
""The mindset shift that can happen as a result of this program has the potential to transform careers and personal growth."

Clint Brown

Senior Project Manager, Crossland Construction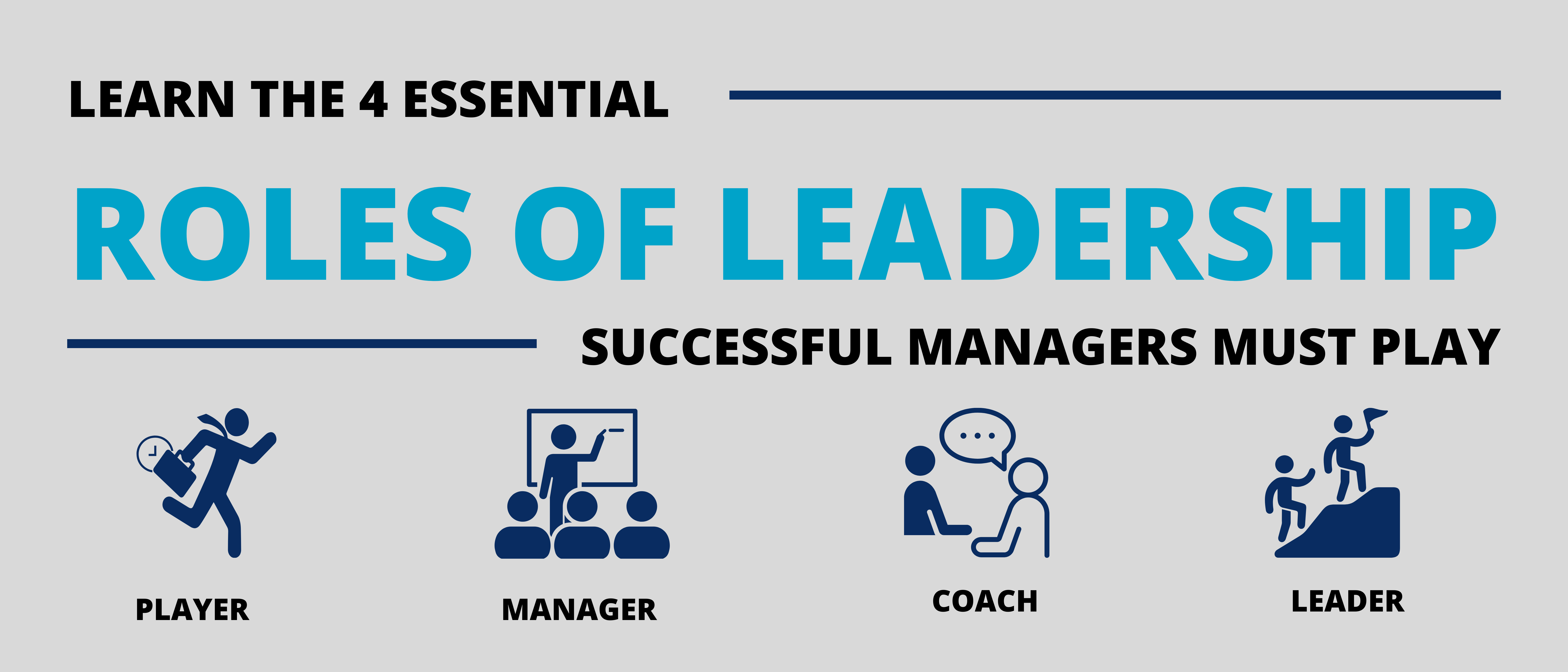 Is this program right for you?

The program immerses participants in four fundamental areas:
In addition, participants work on two issues that are particularly challenging for most first-time managers: managing conflict and building relationships.
"The training Eckerd College provided this year has been nothing short of wonderful. We have heard from our employees that this is the best training they have ever had. We are absolutely THRILLED with the impact this training has had.

Trish Creagh Chief

Workforce Development U.S. Army TACOM
Maximizing Your Leadership Potential (MLP) creates a foundation for understanding the unique challenges facing first-level managers. Making the shift from successful individual contributor to effective manager is a difficult transition—some say the hardest shift for any leader to make—and getting the best performance from others can be an ongoing challenge. MLP participants leave the program better prepared for driving results by leading others and with far greater comfort in their roles as managers.
MLP is a comprehensive three-phase approach to learning which includes pre-program assessment, 2.5 days of face-to-face training and coaching, post-program coaching and application back in the workplace.
Three-Phase Approach to Learning
Prepare—Getting Started
In the weeks prior to the program, participants work independently by completing required prework, including assessments, micro-lessons and reviewing assessment results to build insights and make the best use of the in-person classroom experience.
Pre-program assessments provide:
Insights to broaden leadership perspective.

A detailed picture of leadership strengths, behaviors and preferences.

Clarity about development needs.

A foundation for significant personal and professional growth.
Engage
For 2.5 days, participants are focused on the skills that will help them achieve the results they need back in the workplace. Led by highly qualified faculty, MLP is a safe—but challenging—environment for learning, practice and goal setting.
DAILY THEMES EXPLORED:
Day 1: Leadership Versatility & Role of Manager

Day 2: Role of Coach & Role of Leader

Day 3: Making Your Leadership Happen
Apply
Following the in-person classroom experience, participants apply and sustain their learning with a package of resources.
ONGOING SUPPORT INCLUDES:
Two 30-minute post-program coaching sessions with a coach.

Access to eLearning designed to reinforce lessons from the program, including courses, books, podcasts, articles, quick-reference checklists and leadership micro-challenges. 
Optional, fee-based learning and support, such as
post-program coaching engagements
, additional eLearning packages and custom initiatives to connect individual development to organizational needs.
As a result of participating in this training for first-level leaders, participants will be able to:
Understand how personal strengths and weaknesses affect their team leadership;

Align intentions with impact to become more effective communicators;

Deliver constructive feedback and hold performance conversations;

Collaborate with, and truly listen to understand, others;

Use a variety of influencing styles and tactics;

Manage conflict and resistance; and

Facilitate better conversations and become better at coaching others.
Challenges Addressed
We understand the challenges faced by today's first-time managers, and this program tackles them head on: 
Managing people and competing priorities. 

Establishing credibility when moving from peer to boss.

Influencing others with and without authority.

Building and developing engaged teams.

Increasing engagement and commitment among diverse groups and within challenging contexts.
The program includes many special features, such as:
Research-based content that focuses on the issues that matter most for frontline managers.

Intensive personalized feedback and coaching. 

An interactive hands-on format utilizes experiential learning to prepare participants to take action back at work.

Coaching and take-home tools support newly enhanced skills of influencing, giving and receiving feedback, communicating and facilitating effective performance conversations. 

Ongoing support through LDI's and CCL's alumni communities.
""MLP offers practical advice that can change your perception of leadership that is immediately applicable."

Tisha Sutton

Director of Human Performance, U.S. Air Force
Why MLP at Eckerd College?
Reputation of Excellence
Eckerd College Leadership Development Institute (LDI) has been a Network Associate of the renowned global training provider Center for Creative Leadership (CCL) since 1981 and has delivered internationally acclaimed programs to thousands of local, national and international clients.

Since its inception, LDI has enjoyed a reputation for excellence and quality in education and training.

Our senior faculty team consists of highly trained and experienced professionals with diverse business and academic backgrounds. They are content experts with advanced degrees and coaching credentials and are trained to work closely and collaboratively with individual leaders and within their organizational structures.
Why Attendees Chose Eckerd
Top Ranked Institution and World-Renowned Executive Education
Eckerd College is one of

The Princeton Review's

Best 387 Colleges (2022)

, a member of Phi Beta Kappa and one of 40 schools featured in the book

Colleges That Change Lives

.

In addition to our designation as a CCL Network Associate, LDI is an Education Partner of the international association, the Society of Human Resource Management. 

Eckerd's Certified Workplace Mediator and Trainer (CMT) program is accredited by the International Mediation Institute.

LDI's proprietary assessments the Conflict Dynamics Profile (CDP) and Entrepreneurial Mindset Profile (EMP) are utilized globally by over +4000 certified practitioners.

Maximizing Your Leadership Potential is ranked as one of the best programs of its kind in the world.
The Right Climate for Learning
Eckerd College provides a world-class program in a world-class setting. The climate we've created for learning—one that is stimulating and challenging, yet relaxed and open-minded—is enhanced by our sunny, Florida location.

The retreat-style setting of our waterfront training facility allows participants to escape the everyday rigors of work and focus on their professional development in a safe and supportive learning environment.

In addition to Downtown St. Petersburg's thriving arts, recreation and culinary scene complemented by the white sandy beaches of Florida's Gulf Coast, our proximity to Tampa, Clearwater, Sarasota and Orlando make Eckerd College LDI a key destination for business travelers and their families. 
High-Quality, Assessment-Based Program Content
Rich, research-based content is focused on what matters most for first-time and front-line managers.

Intense, personalized feedback gives participants an assessment of important competencies and a plan for learning.

The interactive, hands-on format prepares participants to take action back at work. Coaching and take-home tools support newly enhanced skills of influencing, conflict resolution and communication.

Participants consistently rate LDI programs 4.8 or higher on a 5-point scale in both value and enjoyment. Often, the ratings don't even fully reflect the impact our programs have had on the individual lives and careers of attendees who have participated in LDI programs at Eckerd College.

Low instructor/participant ratio: 1:12.
""Having attended leadership training in the past, I was skeptical about this program. I was proven wrong. This program is interactive and personalized."

Kristy Anderson

Senior Government Relations Advisor, American Heart Association
Program attendees come from a variety of organizations and industries. This rich diversity of backgrounds, skills and experiences enhance the learning in our programs.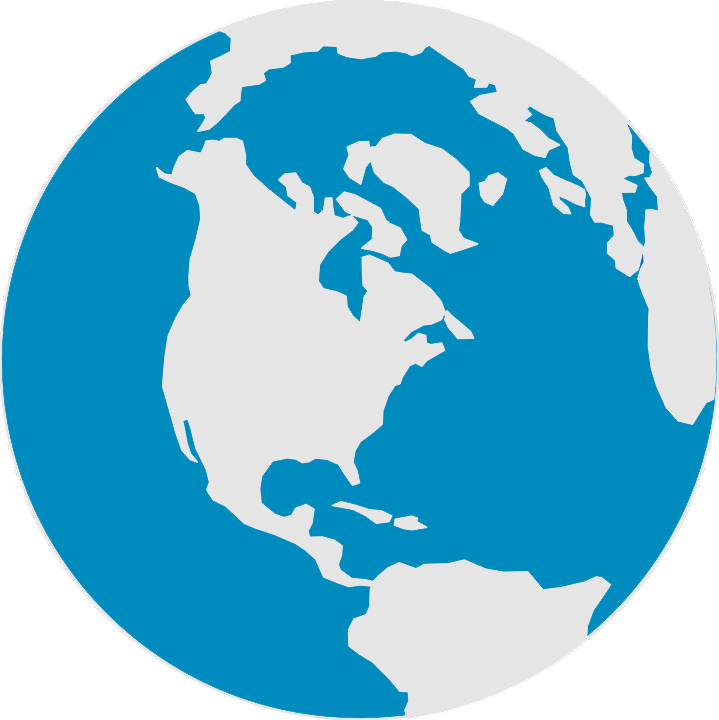 Keeping The Momentum Alive With Integrated Coaching
Post-program coaching sessions offer support, expertise, and accountability.
LDI Coaches Provide:
One-on-one encouragement and feedback in a confidential, risk-free setting.

Support to keep the development plan on track and achieve development goals.

An opportunity to build on the program experience to apply new insights.
How to Initiate Integrated Coaching with LDI:
Select an Integrated Coaching package.

Complete payment through the

Integrated Coaching Registration page

.

Your coach will contact you to schedule sessions after payment confirmation from LDI's Client Relations Manager.
Integrated Coaching Fees:
Offered at a reduced rate.

Sessions are $400 per hour.

Minimum of three sessions at $1,200.
Client List
View our client list to learn more about the many organizations with whom we have worked in the areas of leadership, teamwork, coaching and conflict.